Your source for native plants in Alameda and Contra Costa counties
We are now open for in-person shopping and curbside pickup by appointment on Saturdays - browse our current inventory and order online today:
We have four types of bulbs available: iris, soap root, death camas, and . . . calochortus! Others will be coming soon, check the shop if there's something in particular you want. Because calochortus is so popular, we have set a limit of 3 one-gallon calochortus pots per customer to give as many people as possible a chance to buy some. If you are unfamiliar with growing bulbs, please read our bulb planting instructions.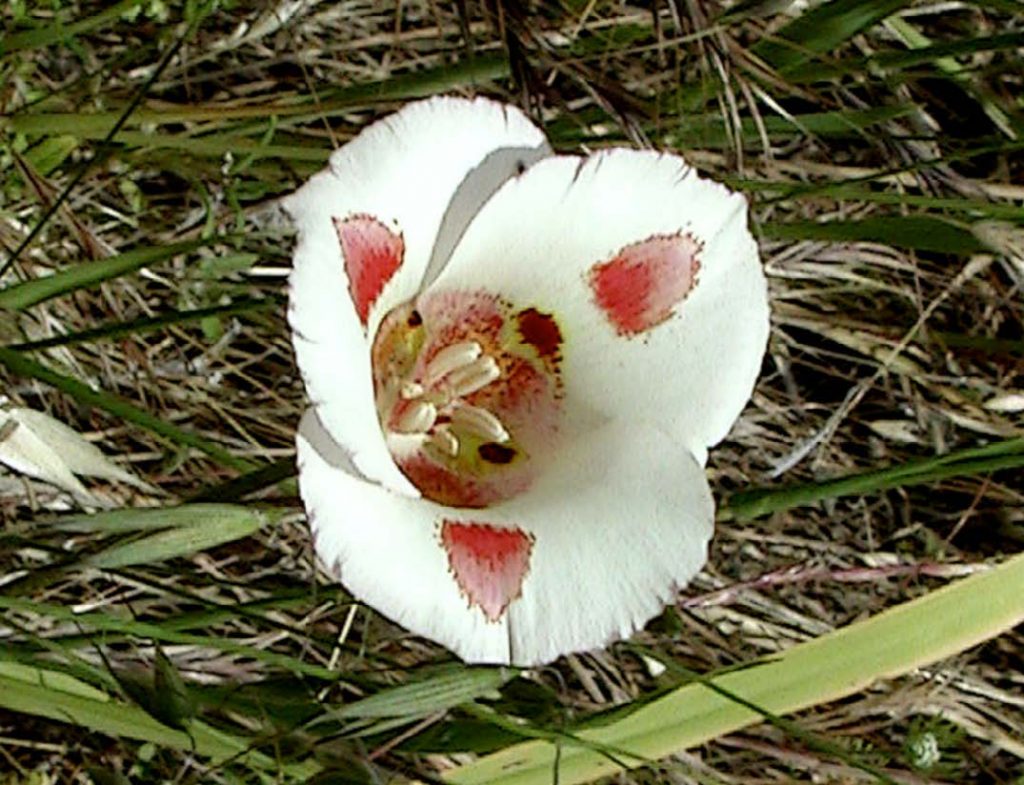 We are offering our annuals early this year so you can let them grow to full size in your own garden. Quantities are not large (last year was not good for seeds), and the selection changes frequently. We expect to have annuals for the next couple of months, including wind poppies (Papaver) later in the season. We are selling a 4″ pot with 4 good-sized seedlings for $4. Please drop by and browse.
California Native Plant Species
What's going on around the nursery
News stories and event announcements, as well as ongoing progress as we help gardeners and restorationists
Nursery News
A cast of characters did a 'lean in' on the problem of creating a way
Read More »
Nursery News
We are now in the second phase – rebuilding the potting area to make it
Read More »