Your source for native plants in Alameda and Contra Costa counties
We are now open for in-person shopping and curbside pickup by appointment on Saturdays. Browse our current inventory and order online today, or shop in person Saturdays 10am - 2pm.
New plants are moved to the sales floor frequently. Please check the shop for your favorites!
October 2023: We have several species of manzanitas available for fall planting. Limit 3 per customer.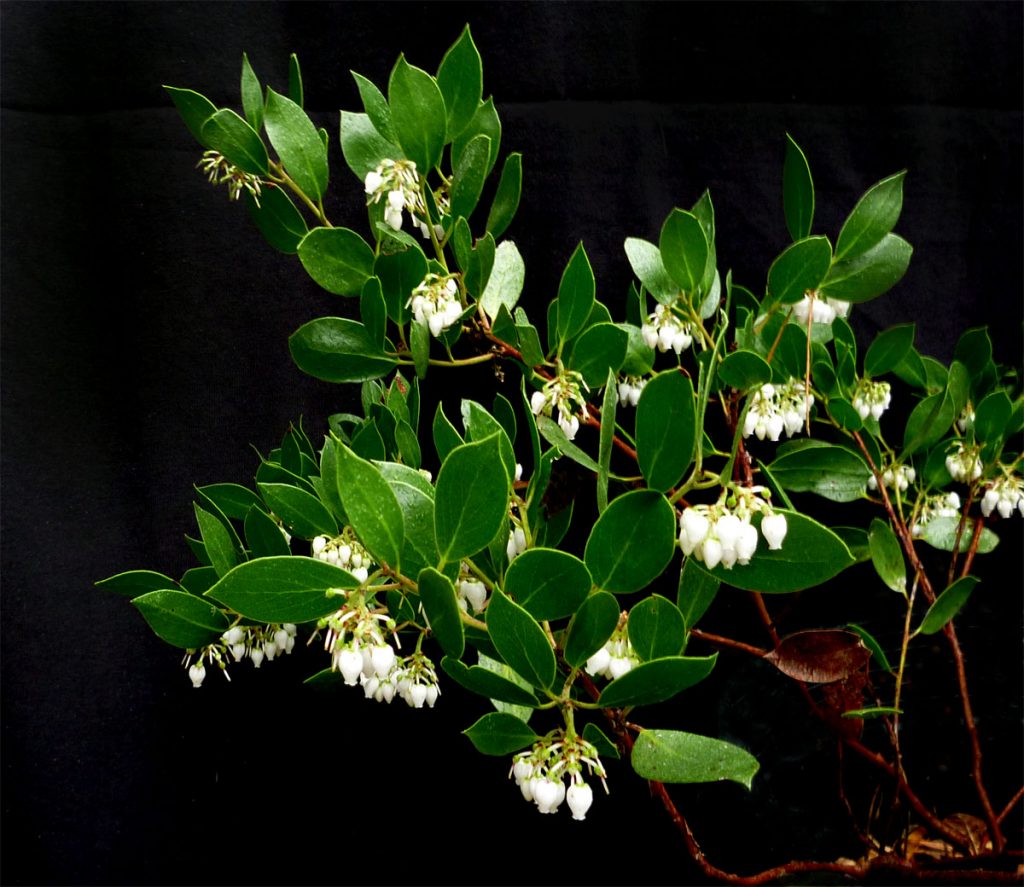 California Native Plant Species
What's going on around the nursery
News stories and event announcements, as well as ongoing progress as we help gardeners and restorationists
Nursery News
A cast of characters did a 'lean in' on the problem of creating a way
Read More »
Nursery News
We are now in the second phase – rebuilding the potting area to make it
Read More »